Corporate Social Responsibility Management
Whale Done respects the United Nations 2019 Sustainable Development Objectives, to transform our world, with the firm intention of improving all lives by 2030. Not forgetting our commitment to the Protection of Marine and Coastal environments, of course!
Corporate Social Responsibility includes digital commerce. As a green marketing consultancy the CSR are reflected in our operations, communications and choice of collaborators and providers.
Whale Done follows a demanding route map aimed at minimizing our environmental impact. Ensuring both myself and those we work with respect the SDO policies on energy, climate and terrestrial ecosystems.

A whale can modulate her voice to protect her young from predators
Whale Done consultancy collaborates with different NGOs, like Amavida in Nepal. By donating part of our profits, we aim to support education and help eradicate poverty in communities affected by a lack of resources, depopulation or social and gender inequality.
Whale Done believe it is incumbent on business (digital or otherwise) to maintain a clear and firm commitment to achieving Sustainable Development Objectives through clear policy and close alignment with like-minded companies.
I studied Communication and Environmental Management
Now it is time to give back some of what I have so generously received.
Everything depends on the conservation of purity and diversity in nature, social justice and protection of the disadvantaged. More than ever, as we race towards 2030, we must be conscious of the impact of our actions by choosing to work with ethical companies.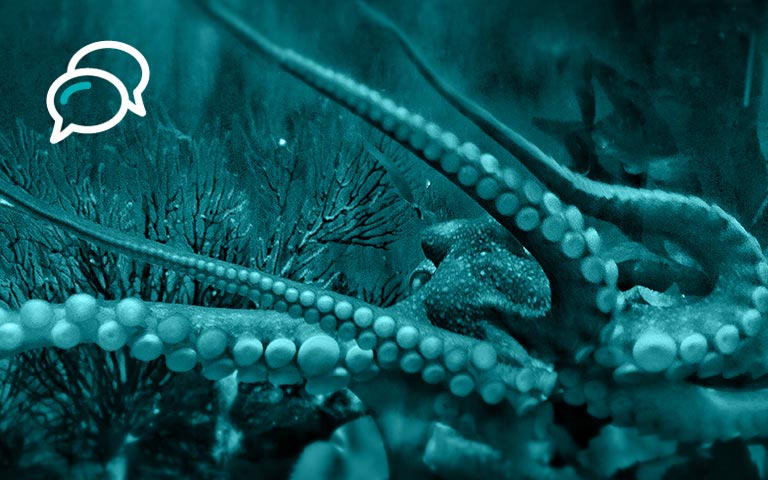 Want to know more about Whale Done's commitment to Sustainable Development Goals?
Collaborate with Whale Done