Search Engine Optimization (SEO) is the method Google uses to bring you the most pertinent internet search results.
Without a good SEO strategy your business will drift in the dark internet currents. Difficult for even the best diver to fathom. An effective SEO strategy requires planning and constant attention to find solid ground in an environment in constant motion. 
Speaking the surfer's language is the first step in positioning your online presence on a steady course: key words are essential so that your customers can find a welcoming port of call.
How can a digital consultant help you?

As digital marketing and SEO experts, apart from whale spotting, we can adapt your web presence to:
Detect the most appropriate key words for your business
Identify niches to enable growth
Develop and launch specific content for effective positioning
Differentiate your business from the competition
Cast wide to increase your community and hook leads
Why choose Whale Done?
At Whale Done we keep up to date with the latest Google algorithm so that I can provide the best results. My proven track record is evidence of the journey and expertise gained.
How long will it take to see results?
SEO is not about instant results. Google algorithms require time to index and recognise new content. Good SEO does, however, provide long lasting results.
Much depends on the sector and on the competition but we should bear in mind all SEO strategies take around 6 months to have an effect.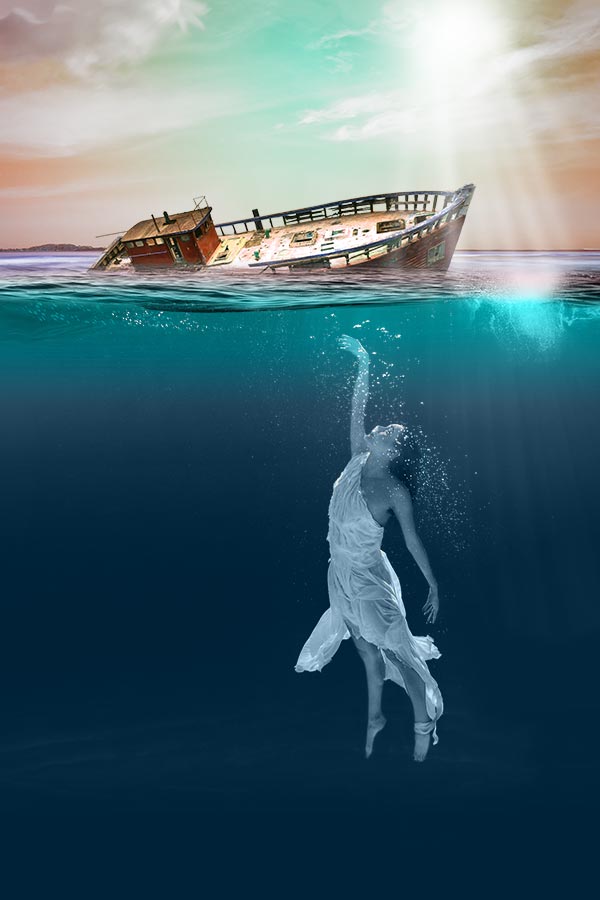 How do we organise a SEO strategy?
We start with a pre-consultation of your web presence. This will provide a bespoke plan for each business. Once we agree on the level of investment I become one more member of your team. Together, we'll create a plan to organise our technical and content SEO objectives, among other things.

What SEO strategy is best for your business?
The objective is that your business stands out against the competition. Each online presence requires its own deep analysis to create a taylor-made plan. Tell me where you want your business to be and we'll work out the investment and payment schedule to get it there.

Can I really get my business to first place in a Google search?
In most sectors, large companies have spent years investing in SEO and building brand awareness. It's probably not feasible to outspend the biggest brands to gain Google approval.
But do not despair. The priority is to appear among the first search results returned. Remember, people are astute and will consider several of the top links in their searches. 
Is that all?
Will success roll in while you lie on the beach?
Monthly, or at least regular maintenance, plus constant new content is essential. Monitoring results will allow us to adjust the strategy
Anyway, you will leave all this in my hands while you concentrate on picking the best hidden treasure from the golden sands.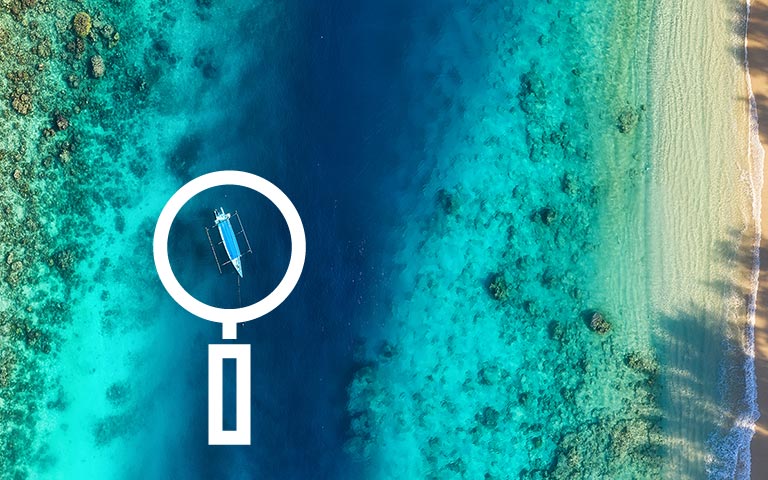 Hey, you don't have to do anything. Slap on your reef safe sunscreen, and lie back.
You can leave it all in my hands!