SEM, AdWords, Google Ads, different ways to say the same thing: paid Google advertising.
Unlike SEO, where search results depend on the search engines own rules, SEM ads sit at the top or bottom of a web page.
We want you to stand out like a Maldive atoll. SEM allows you to breach an otherwise distant ceiling.
Well timed, paid Google ads will help you emerge from the depths. Next, I'll explain a little more about how this works…
Sign up for SEM and don't look at the cost or sign up to Whale Done for results
In the hands of an expert, SEM digital marketing brings an immediate return on investment. So why doesn't everyone use AdWords?
Ad words cease to function as soon as the campaign finishes. Pursuing a stronger competitor will only escalate costs quickly.
In some sectors AdWords are dominated by the biggest fish in the pond. But there is always open sea if we know where to look.
SEM is a guaranteed way of boosting your company's marketing campaigns and increasing customer queries for your products and services.
What are the benefits of an Adwords campaign?

SEM also compliments SEO positioning as it drives traffic to your web site. Crucially, this is VIP public who show curiosity and will often convert to sales. The benefits of an Adwords campaign:
Immediate return on investment
Imagination, keywords and monitoring are crucial for AdWords success.
You can trust Whale Done with your ads. I believe fewer well-crafted ads have more impact than more, poorly structured ones. Google is very strict with how it positions Ads in search results and even stricter on Ad design.
Experience using AdWords counts, as do constant updates. Remember, SEM is advertising. Ads should be attractive, call to action and offer a follow up, etc.
Once a campaign is underway, I will monitor the results and make adjustments if needed so that the campaign provides the best value possible.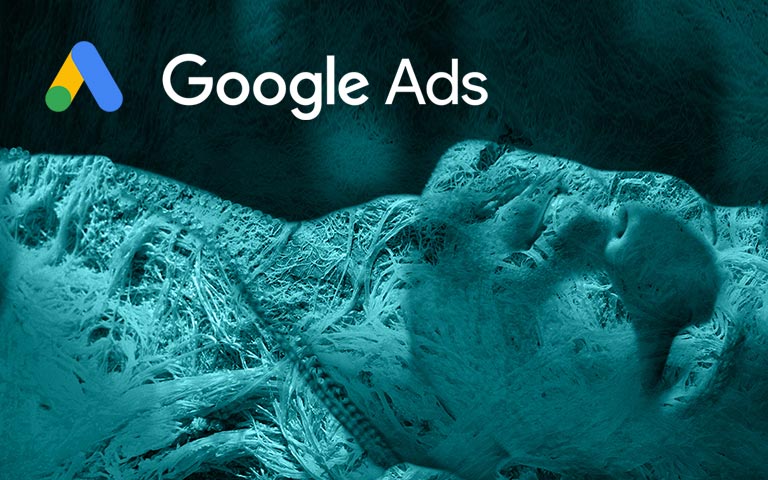 I'll take care of your SEM
You'll have time to appreciate the results from the beach.