Transoceanic Digital Marketing
My name is Ana Villanueva, whale watcher.
I can make complex utterances. Mimick other species. Use intenational gestures in situations of extreme tension. An expert communicator, some might say.
I'm always on the move. In tandem with humans and other species, seeking to highlight their activities. In search of krill, from ice cold Alaska to the warmth of the Mediterranean sea.
I acquired survival skills and an understanding of the common good from nature. I'm comfortable with large or small projects and find enjoyment in them, even if they are not my young.
I will spend time
under water
With a slap of my fins there is no ceiling that I cannot breach. I sing frequently.
I'll show you techniques to charm Google, to blow hard and aim high.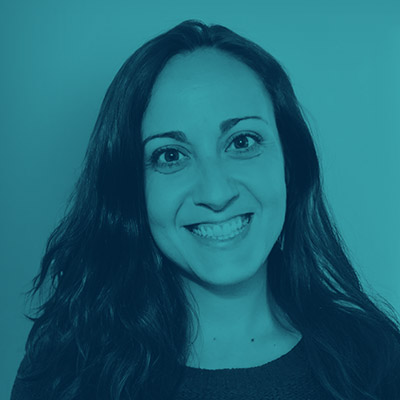 Expert consultant, trained in Digital Marketing, Advertising, and the Environment; with 15+ years' experience in Communicacion and Public Relations.
Founder of the Whale Done digital marketing, and eco-marketing agency, and the Amavida NGO, dedicated to aid projects in Nepal.
Tenacious, inquisitive, professional, nature lover and fully committed to the defence of biodiversity. Allergic to plastic and greenwashing, equally. Dive head first into the online ocean to discover more about my value.
SEO, Google y Facebook ADS, Digital and Green Marketing
Ten years breaching ceilings from the deep.


Anna's commitment and passion for projects connected with the sea are reflected in the quality of her work. Attentive of the details and supportive during the process. ElixSea, Marine Enology are very happy to work with her.
Very happy with the service provided by Ana Villanueva at Whale Done. Always available and knew how to connect with our company's philosophy. Works with great enthusiasm and kindness. A trustworthy company, a backer of all things digital, my company is more successful than ever.
I worked with Ana over several months in her position as co-ordinator at Plastic Free Ibiza. She is a very professional person, with many communication skills and good ideas. She is pleasant, responsible and reliable. We made a very good team and I would have no doubt recommending her to anybody.
Quality work, efficiency and professionalism.





Tell me about your project